Crave new adventures, mystical experiences, and local traditional experience? You need to visit Bhutan. We make sure that you will get an experience you'll never forget.
We can offer an almost endless list of possibilities for your trip. Included here are some past trips we have offered to give you an idea of the many ways you can explore Bhutan. Click on the link for the number of days and you will be taken to a detailed trip itinerary.
Tshechu is a religious festival held annually in various temples, monasteries and dzongs throughout the country. The Tshechu is a religious event celebrated on tenth day of a month of the lunar calendar corresponding to the birthday of Guru Rimpoche (Guru Padmasambhava).
Whether you are looking for a day hike or a grueling 31 day adventure, Bhutan has it all. Pristine mountain lakes, imposing glaciers and some of the world's most endangered species await you in the mountainous amphitheater of the Himalayas.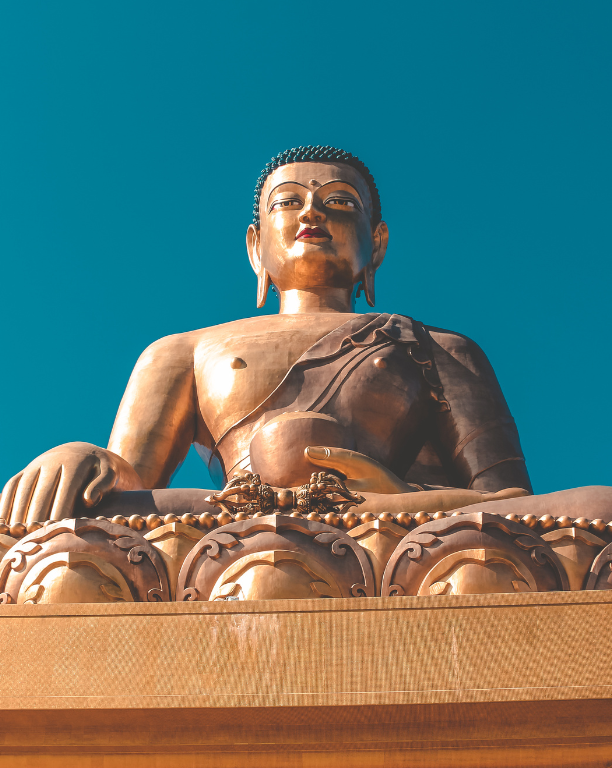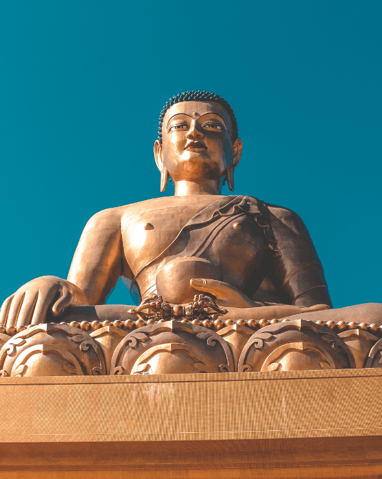 Bhutan, a small country in the Himalaya, also known locally as DRUKYUL (Land of Thunder Dragon), is situated between Tibet Autonomous Region of China and India. It is gifted with breathtaking natural beauty, surrounded by sacred mountains, virgin peaks and holy lakes. Its beautiful valleys and lush forests are packed with Flora and wildlife.

The history of Bhutan dates back well into the sixth century although there is little-written documentation as fire, floods and other disasters destroyed important repositories. Ancient temples and other edifices validate what has been passed down orally. Until the 17th century, Bhutanese history is replete with visits of important saints and the propagation of Buddhism. In 1616, a revered saint, Shabdrung Ngawang Namgyal, arrived from Tibet and unified the nation under the Drukpa Kagyud sect of Buddhism.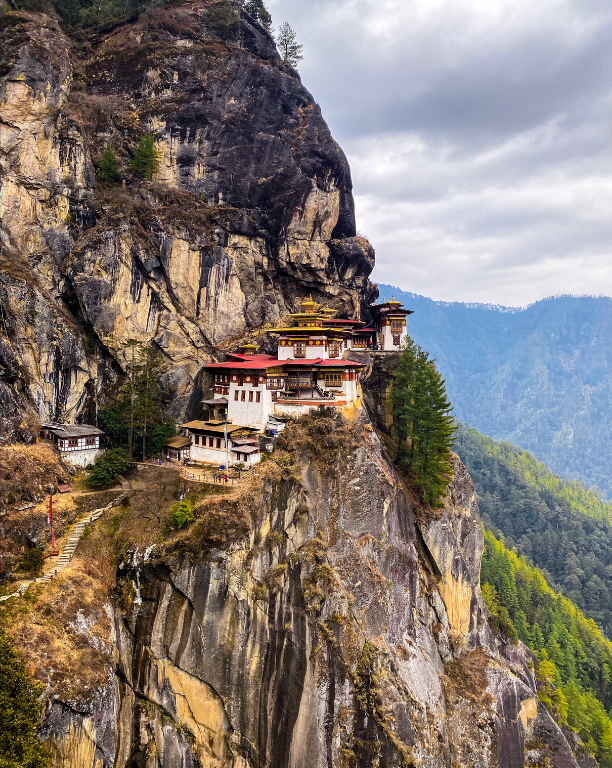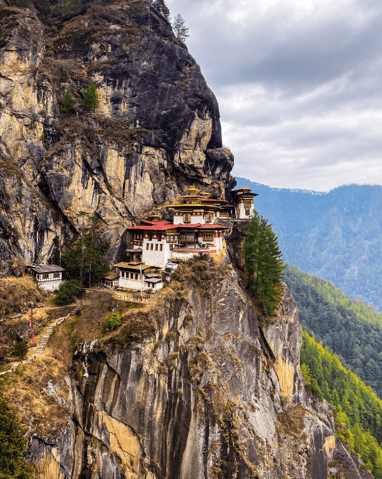 Bhutan has one of the richest eco-systems in the world, ranging from the alpine to the sub-tropical with the highest species density. The rich flora and fauna have resulted in the nation being listed as one of 10 global hot spots for environmental conservation. The environment is still intact with more than 78 percent of the total land cover under lush forests.

The culture and tradition of the nation have been preserved as zealously. Religion influences every aspect of the Bhutanese life and the people continue traditions that existed centuries ago. While deeply religious, the people are fun loving and easy going. They are hospitable by nature and love to entertain friends and guests
How can I begin to describe my time with Poveda... It was simply life-changing! I always imagined that Butan would be a breathtaking destination, but thanks to Poveda, I was able to not just experience the culture, but have once-in-a-lifetime memories. I got so much more than I ever anticipated from my holiday.

- Alice Bloomberg