LET US ORGANIZE YOUR TRIP
Need a place to get away? There is no better corner in the world to hide from the dull everyday than the magical Bhutan. Relax on the picturesque beaches, visit numerous spas and reside in the breathtaking resorts this location has to offer – and forget all of your worries.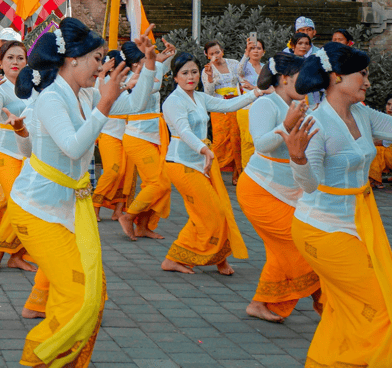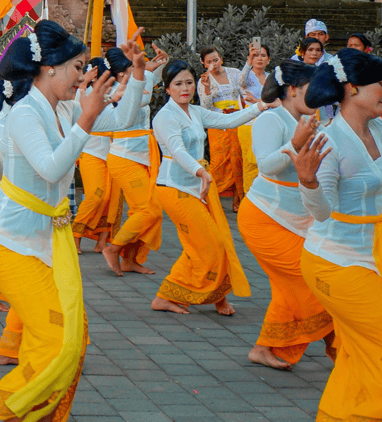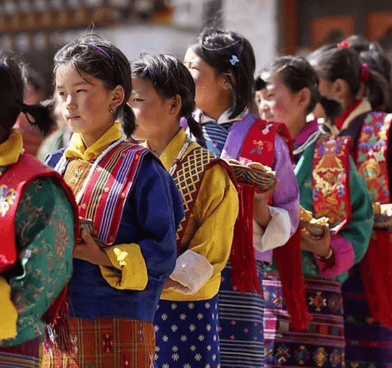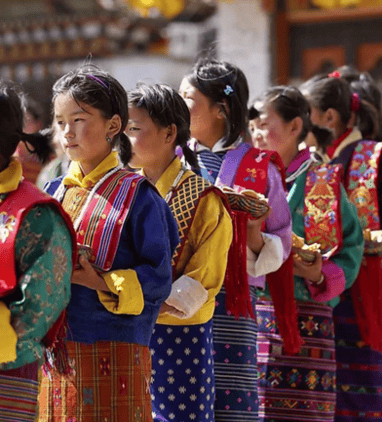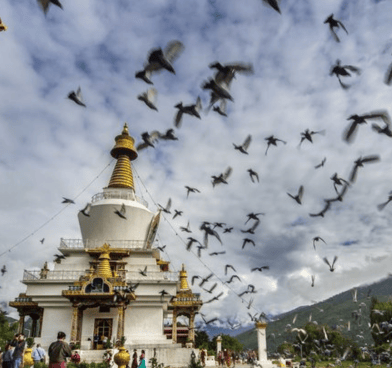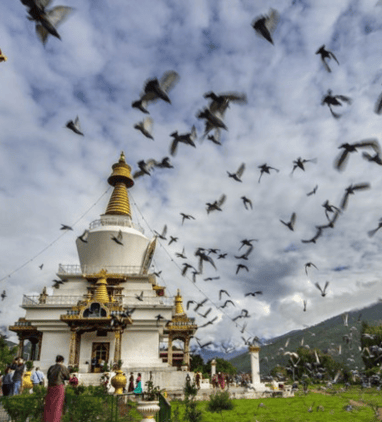 Along with its breath-taking beauty Bhutan has several adventures to offer to its visitors and take them to a completely new world. Here is a list of variety of adventures to offer- Whitewater Rafting, Rock Climbing, Kayaking, Fishing, Trekking, Hot Springs, Archery, Mountain Biking and much more.
The Bhutan cultural and history and the nature of the Kingdom of Bhutan is quite an intriguing part of the country. Bhutan is known for its magnificent landscapes and Himalayan trails showcasing its beauty. Come explore the rich culture and natural beauty of Bhutan, with its secluded location in the Himalayan mountains.
Bali is an amazing place to find exactly what you are looking for, be it relief from stress or an immersive culture. We can help you organize a memorable stay at one of the most magical places on the planet.